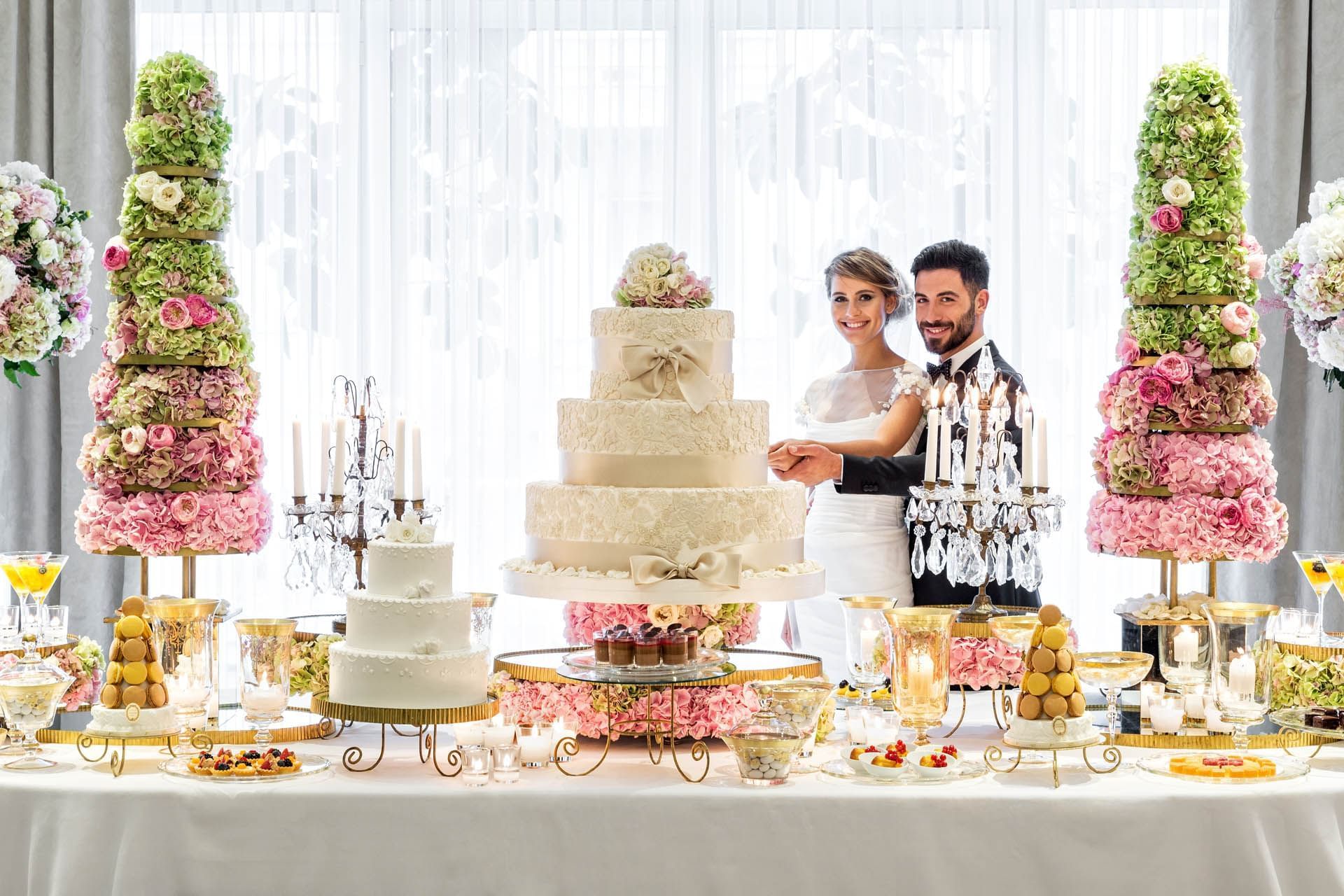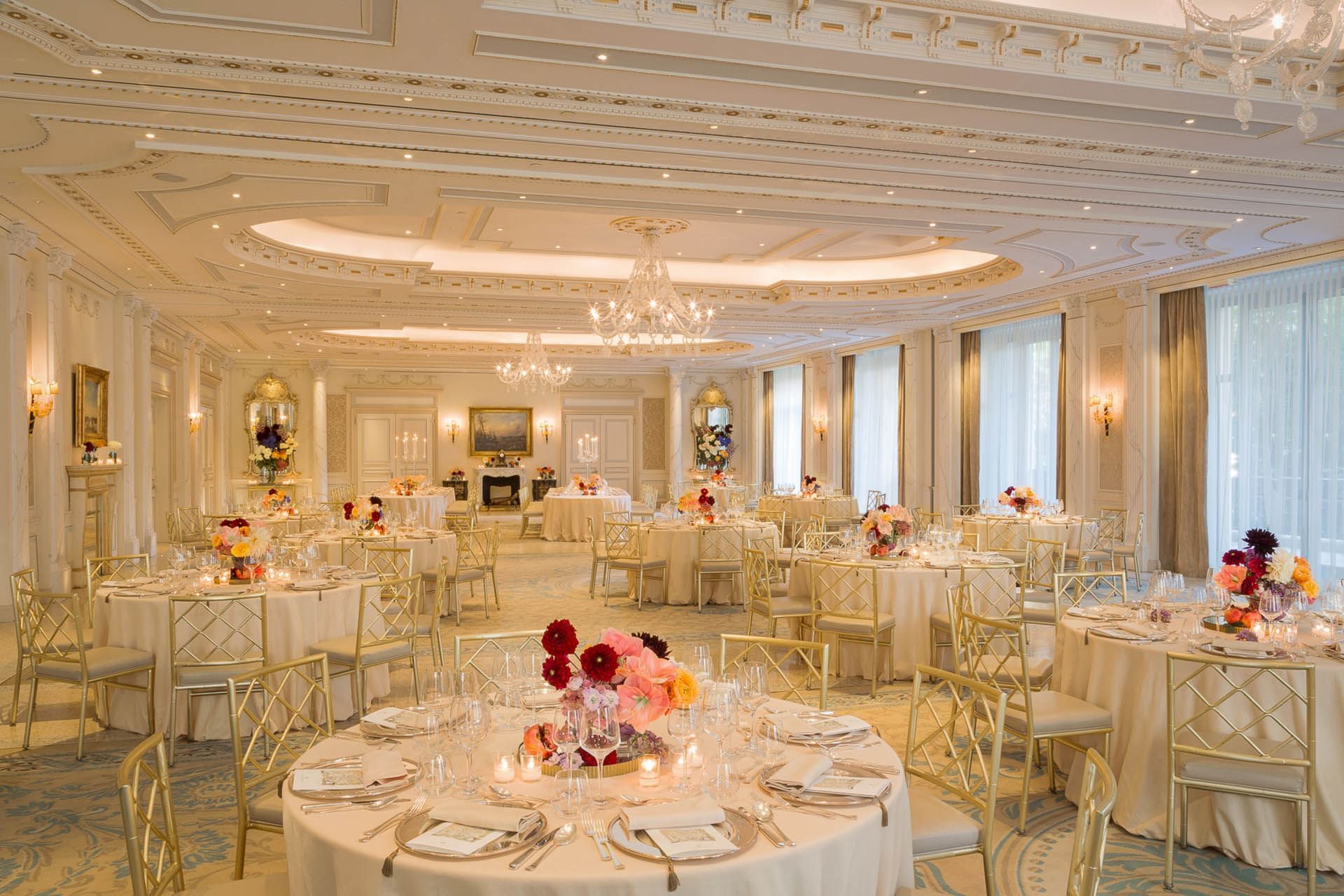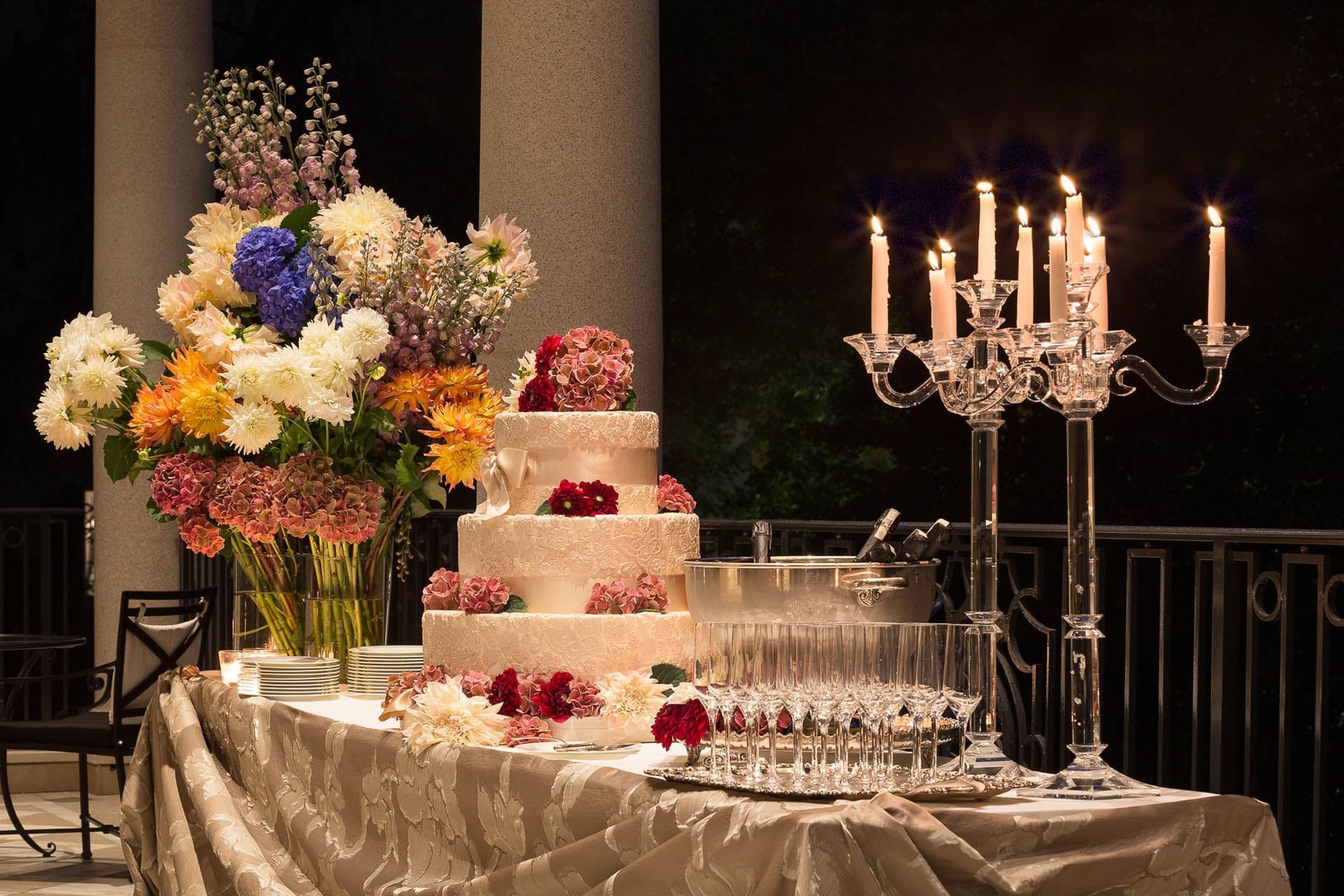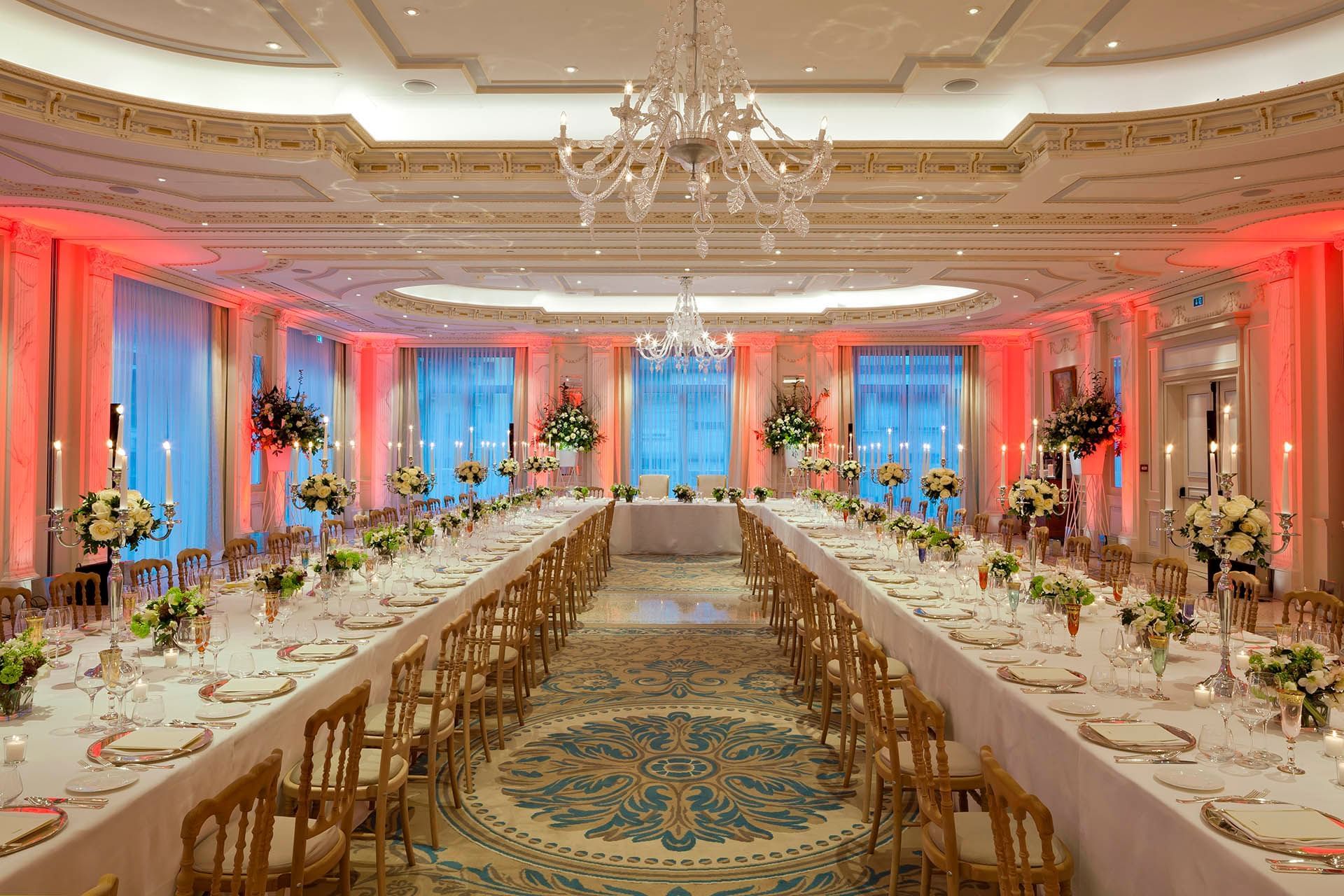 For more information and reservation, contact us
Weddings in Milan, at Palazzo Parigi
For the wedding day of your dreams
Imagine gliding down our sweeping marble staircase, your exquisite wedding dress flowing behind you, as friends and family watch, cameras clicking, to capture one of the most important moments of your life. Fashionable, cool and effortlessly elegant, our five-star hotel delivers weddings that will be talked about for years to come.
Choose from a range of Milan wedding venues, from the dramatic ballroom with vast windows and balconies overlooking the private gardens, to smaller, stylish rooms. We can host lavish receptions with a sit-down banquet to fine dining for just a few. No detail is overlooked by our specialist wedding planners to deliver the most wonderful day of your life.
layout and arrangements
theater
u-shape
STANDING COCKTAIL
boardroom
banquet
Sala dei Giardini
STANDING COCKTAIL
350 + 100 foyer
Sala Belvedere (Camino+Terrazzo)
Sala Grand Lumiere (Terrazzo + Porta Nuova)
Wedding Specialist
Every aspect of your special day is taken care of
Whatever style of wedding you wish for, our talented and imaginative team of planners will work hard to deliver a wedding day that is made just for you.
details
Catering
A wedding menu created by you
Imagine the excitement of sitting down with your loved one and choosing a wedding menu for friends and family to enjoy.
details