Palazzo Parigi Hotel & Grand Spa
Your five star journey in the heart of Milano
Milan's luxury hotel
Discover the most magnificent 5 star hotel in Milan city centre, just a few moments from the snazzy fashion district and must-see tourist sites.
Meticulously designed and passionately managed by the inspirational Italian architect and owner, Paola Giambelli, find a private palace with dazzling marble floors, a sweeping staircase and lovely light filled spaces.
Immerse yourself in this cool city then retreat to this masterpiece of style, luxury and good taste.
Corso di Porta Nuova, 1 - 20121 Milano - Italy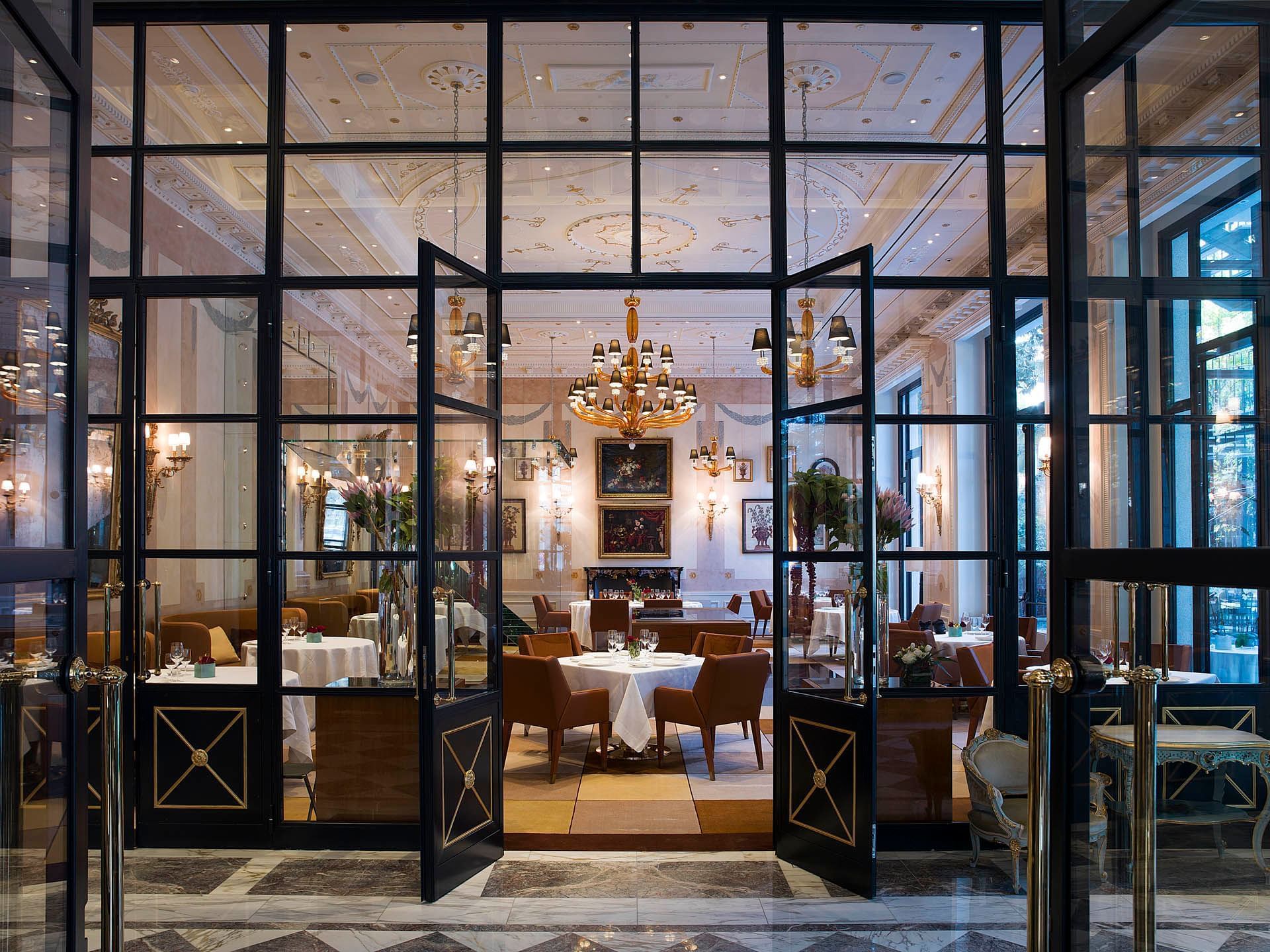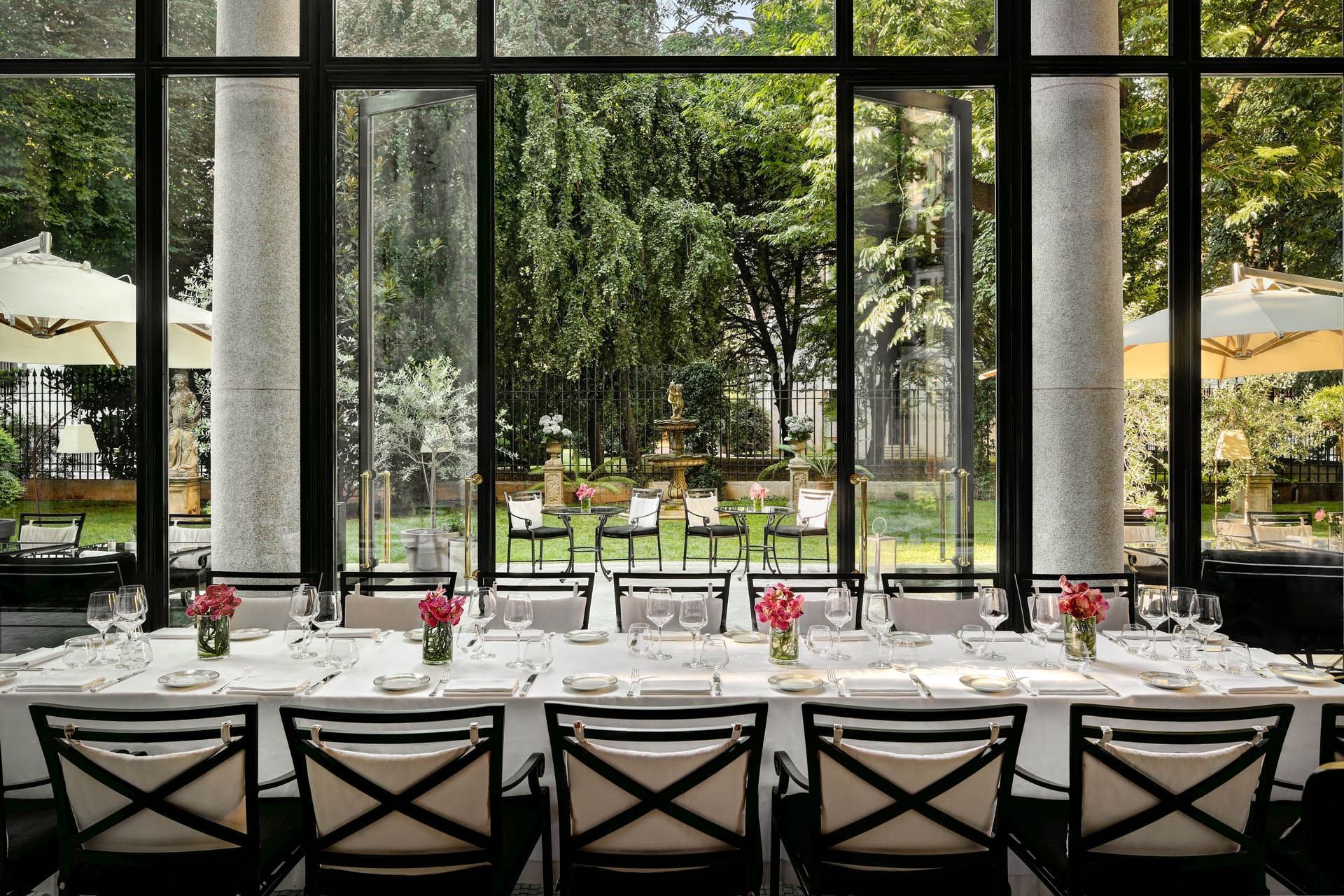 Dining & Bar
Exquisite Milanese cuisine and awe-inspiring spaces.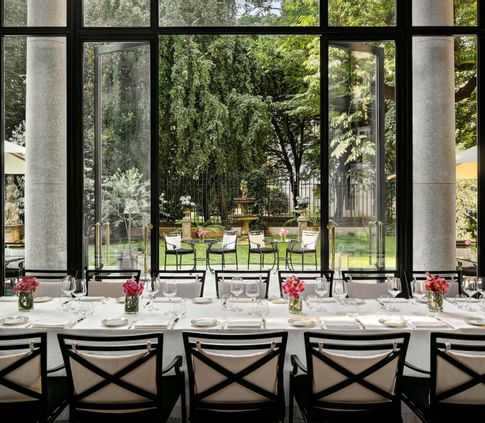 Eating & Drinking
Taste flavors you never knew existed.
Enjoy authentic Milanese gastronomy in our restaurant, where every dish is produced with breathtaking theatre from our culinary catwalk. Join the lively Caffe Parigi set or sip a refreshing drink in the cool shade of our secluded garden.
View dining & bar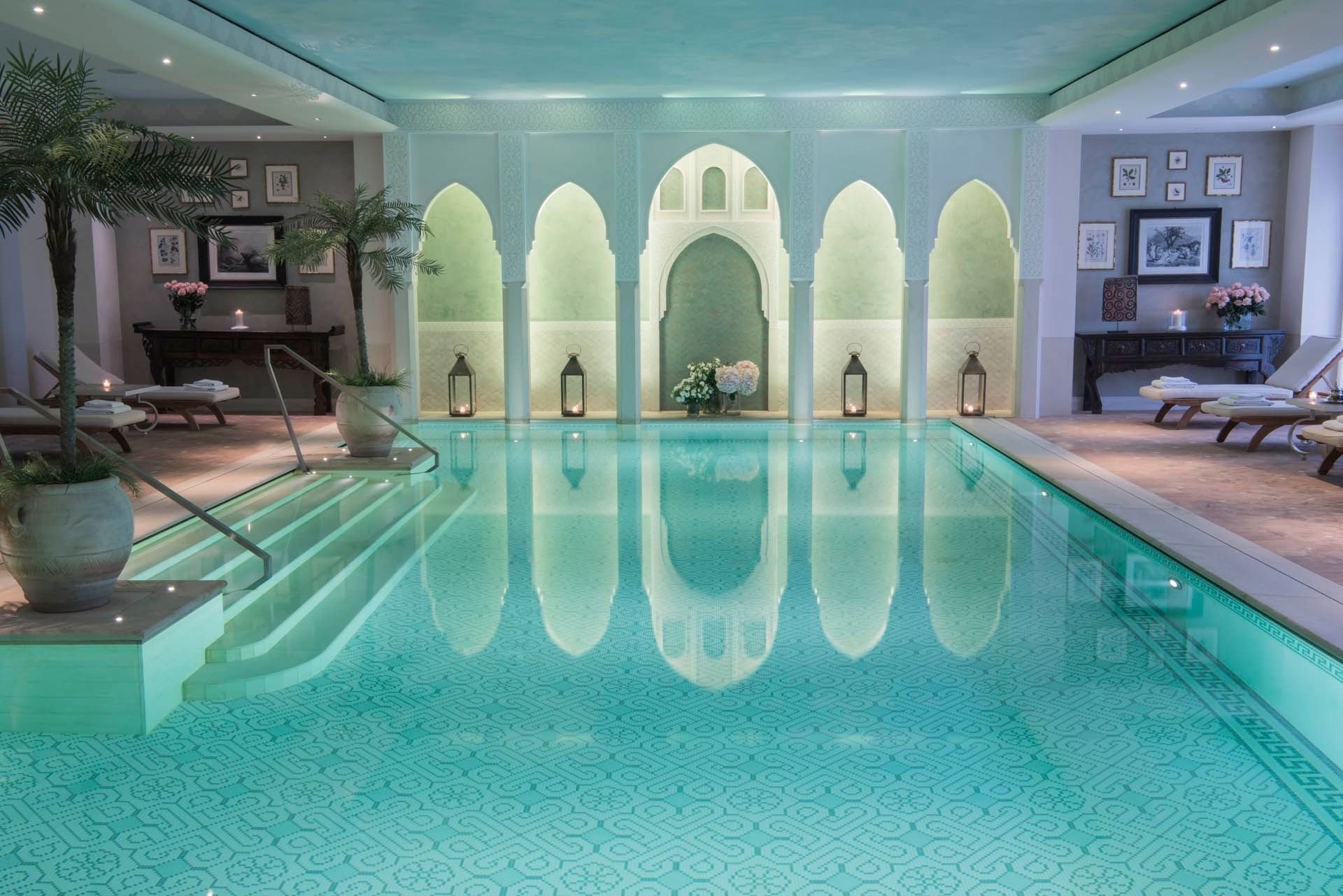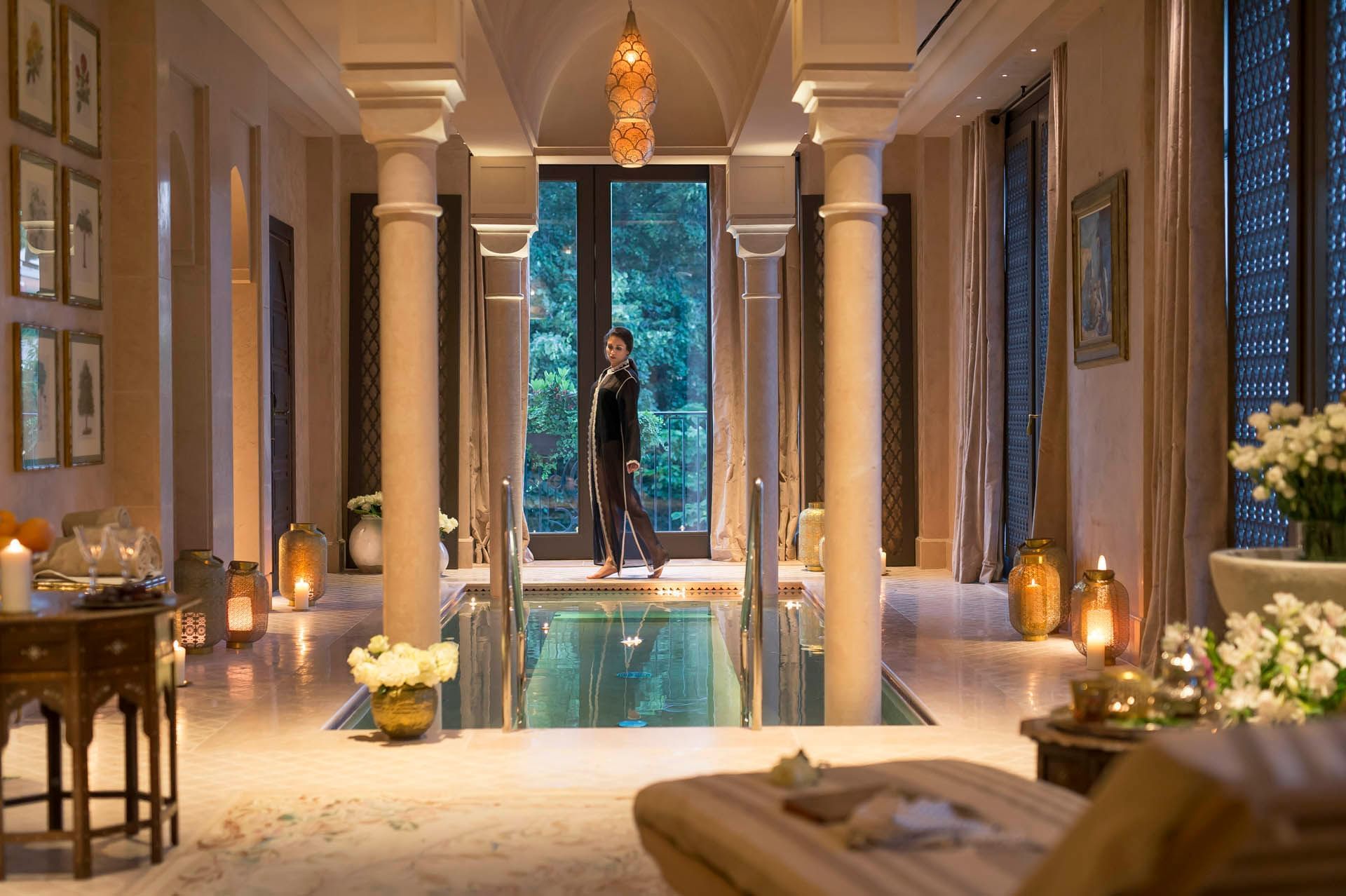 Grand Spa & Fitness
Your wellbeing at Palazzo Parigi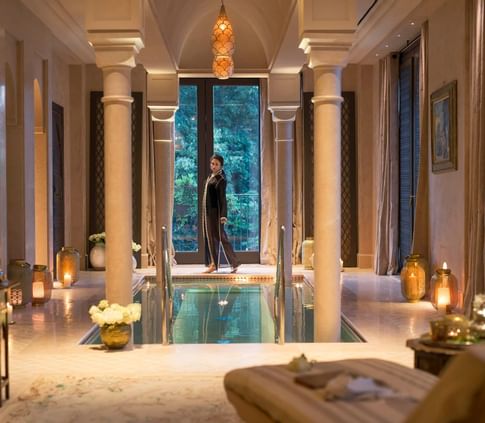 Body and Soul
A pampering paradise awaits
Immerse yourself in the five star luxury of our Grand Spa, the finest anywhere in Milan. A true oasis offering a tranquil place to rejuvenate, it is the perfect tonic away from the fast city pace. Inside the elaborate arched walls, find a vast swimming pool, a hammam suite, unique treatments, a large fitness center, yoga studio and an atmosphere of absolute calm.
View grand spa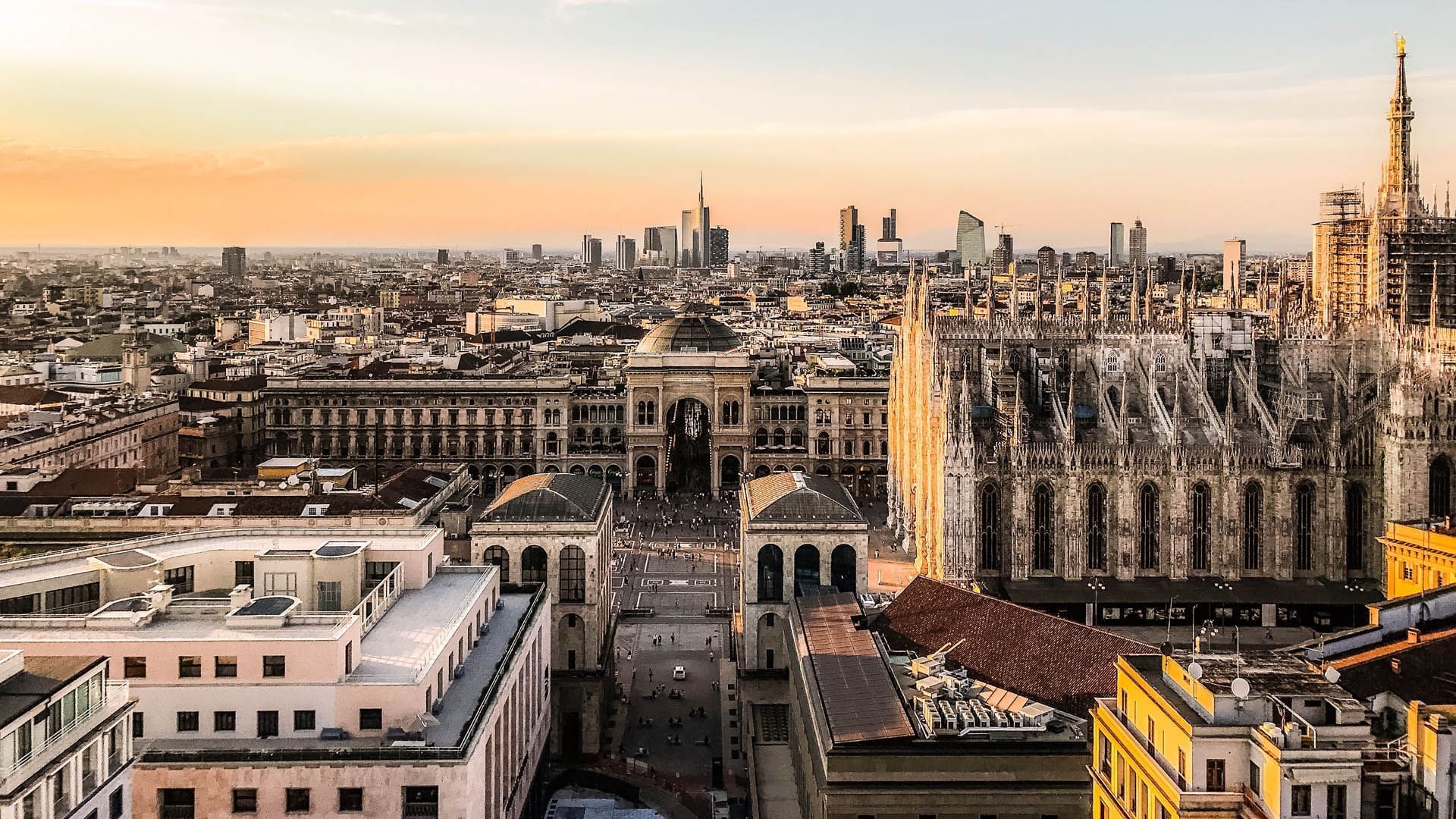 Milano
Leader of Italy's fashion and design industry, Milan is brimming with cool boutiques, historic landmarks and wonderful art galleries, while the dining and nightlife scenes rank among the country's most vibrant.
Explore Milano
#YOURPALAZZOPARIGI
follow us